The Tendi Sherpa Foundation UK, established in 2018, is a Charity registered in England and Wales and exists to provide financial aid to remote and impoversished Sherpa communities in Nepal where there is little or no existing financial support.
All donations to the Foundation are made to the Foundation's bank account in the UK. Projects to be considered for aid are put forward by the Tendi Sherpa Foundation Nepal, a not for profit company incorporated in Kathmandu, Nepal. All projects are then vetted by the Board of trustees of The Tendi Sherpa Foundation UK and only the funds required for each stage of each approved project are securely transferred to the bank account of the Tendi Sherpa Foundation Nepal.
Both the UK and Nepal branches of the Foundation are independently audited.
Annual Report – the first Annual Report will be available in December 2019
Accounts – the first set of Accounts will be available in December 2019
Trustees
The Foundation is managed and governed by a Board of trustees who provide oversight and strategic direction through a range of skills and experience.
None of the trustees receive any remuneration for their service.
To contact the trustees please email trustees@tsfnepal.org
The current trustees are: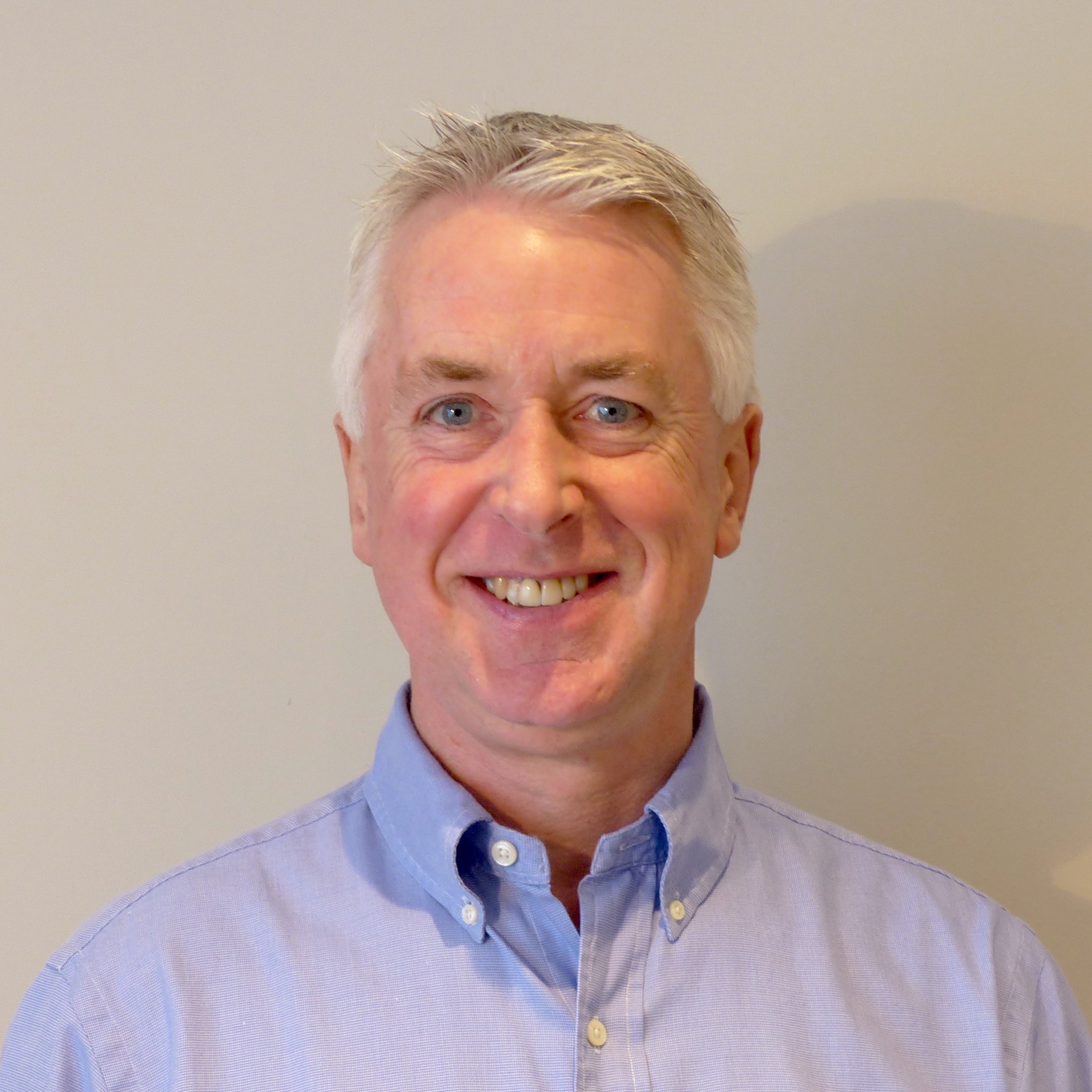 Gordon Sutherland, Chair
Born in Edinburgh, Gordon studied Geophysics at Edinburgh University before pursuing a career in financial services. He founded JRG Financial Consultancy in 1988 where he was CEO and MD. He led the sale of the company in 2007 and the business now resides within Close Brothers PLC.
Gordon lives in the Northern Highlands of Scotland, where he enjoys fly-fishing, golfing, walking and ski-touring.  He has travelled extensively and has walked, trekked and climbed in the Alps, Africa, Bhutan, Nepal and Argentina.
Gordon first met Tendi in Argentina when attempting to climb Aconcagua with Jim and was the originator of the concept to establish The Tendi Sherpa Foundation.
Jeremy Edwards
Jeremy retired from Norton Rose Fulbright, one of the world's leading legal firms, in 2018 where he had worked for more than thirty years, twenty of those as a Partner.
After three years practicing in the Asset Finance team in the Paris office, Jeremy returned to London and, following promotion to the Partnership, became head of the International Aviation Business Group for seven years before being appointed as Global Head of Banking and Finance in 2009. He was part of the senior management team closely involved with the global expansion of Norton Rose Fulbright into Australia, Canada, South Africa and the USA.
As a farmer's son from North Cornwall, Jeremy enjoys all things outdoors, in particular walking, fishing, shooting, golf, tennis and sailing. He is married with three grown up children and lives in Kent.
Jeremy first met Tendi when the latter spoke to a packed room at Norton Rose Fulbright in London about his life and achievements so far and his ambitions for further helping disadvantaged communities and children in Nepal.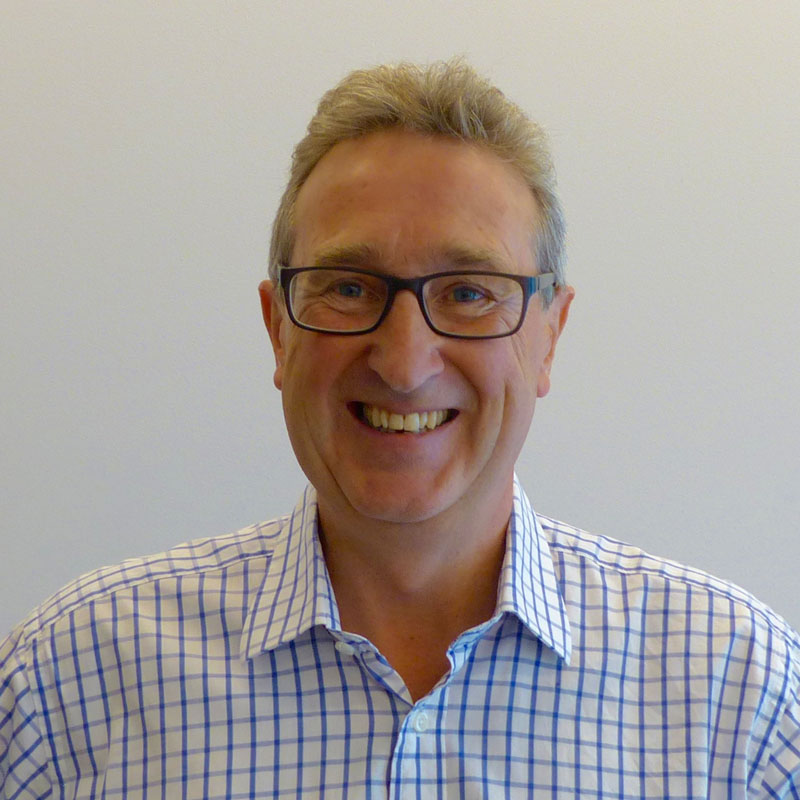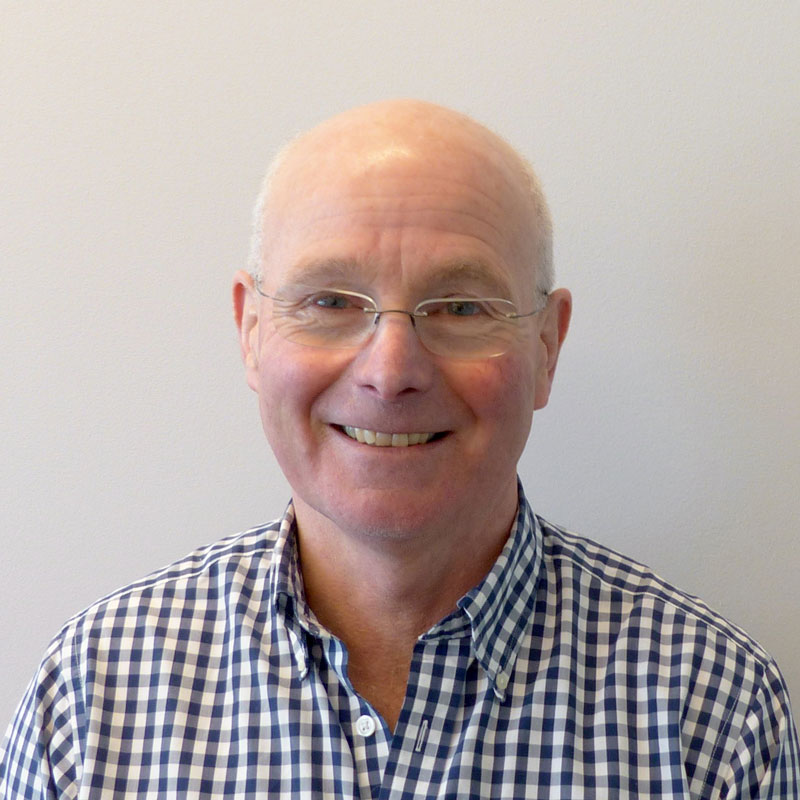 Jim Lang
Jim was born and raised on the family farm in the Scottish Borders and has been a farmer all his adult life.  He lives just outside Berwick-upon-Tweed and is very active in his local community, supporting a number of charities and good causes.
Jim is a keen participant in many and varied sports, including rugby, skiing, curling and clay pigeon shooting.  He has a particular love for walking and climbing, which he has enjoyed in the UK, the Alps, Africa, Argentina and Nepal.
Jim first met Tendi in Argentina in 2013 when Tendi was one of the guides for his attempt on Aconcagua.  This encounter ultimately led to Tendi leading Jim to the summit of Mera Peak in Nepal two years later, a trip where the concept of the Tendi Sherpa Foundation was born.
Robert Roger
Rob has been Chief Executive Officer at iQ since June 2016. Prior to this, Rob was the CEO of Spire Healthcare for five years, having previously held the position of CFO for the company since 2007 and leading the successful float of the company as a FTSE 250 PLC in April 2014.
Prior to that, Rob held the role of CFO at Tussauds Group for nine years, leading the company's acquisition of the London Eye and the opening of Madam Tussauds in nine new markets worldwide. He also led the sale to Merlin Entertainment PLC in April 2007.
Rob was also the CFO of First Choice Holidays PLC from 1995 – 98 and CFO of Pepsi Cola Restaurants across France from 1989 – 95.
Rob qualified as a chartered accountant with PricewaterhouseCoopers LLP and holds a BA from Robert Gordon's University. He has substantial experience in private equity, strategy, finance, operations and business development.
Rob is a keen skier, climber and has played rugby all his life.